Sports Carnival Cake Stalls 2020
When:
2020-10-15T00:00:00+08:00
2020-10-16T00:00:00+08:00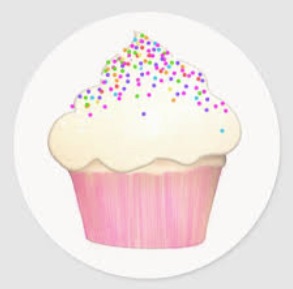 Junior Sports Carnival Thursday 15th October and the Senior Sports Carnival Friday 16th October.
Can you make a donation of cakes, cookies or baked goods? Donations are welcomed (please no cream and custard items as we cannot keep these cold).
All food items must be provided with a list of ingredients and can be dropped off on the day to the P&F marquee on the oval.