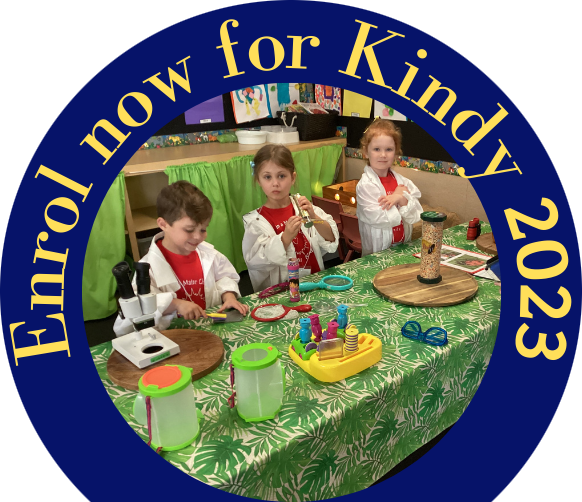 If you are a family interested in a quality Catholic Education for your child, we are currently offering places in Kindergarten for 2023 and we also have a limited number of vacancies in other grades.
For 25 years, we have educated both boys and girls, fostering an environment of excellence, community, charity, love of learning and social justice…
Read More
Comedy on the Green with The Motherhood Comedy Team! Saturday 19 November from 6.45pm. Beer, wine, sparkling & soft drink for sale. Antipasto platters provided free.
Book Now