Mater Christi Catholic Primary School Parents & Friends Committee 2022
| | |
| --- | --- |
| President | Lesley Pascuzzi |
| Vice President | Tracey Richardson |
| Treasurer | Barbara Thurston |
| Secretary | Vicky Hartill |
| Food Coordinator | Derrick and Delsy Martins |
| CSPWA Representative | Vacant |
| SunSmart Representative | Stephanie Gill |
| Dad's Representative | Damien Amsuss |
| Parish Representative | Helen K |
| Social Media Coordinators | Sinead Chidlow and Sarena Paratore |
| Mental Health & Wellness Coordinators | Vanessa Chase, Kylie Di Donato and Oscar D'Souza |
| General Members | Alissa Fazio, Louise McEntee, Rebecca Bates |
2021 AGM reports:
President's report
Treasurer's report
Parents and Friends Association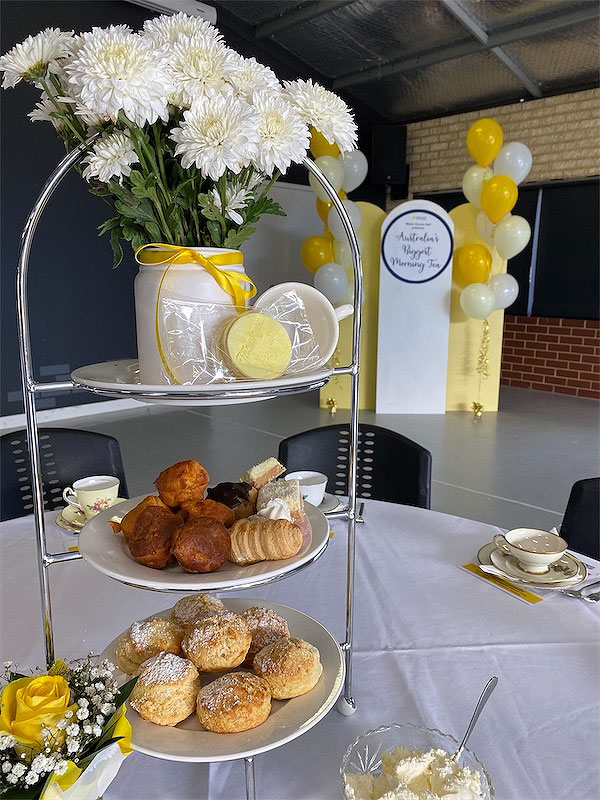 The Mater Christi P&F is an active part of the school community at Mater Christi. The role of the association is to work to maintain a strong sense of community through the positive relationships that exist between parents, students and teachers. We conduct a variety of events throughout the year with a primary role in 'friend raising and fund-raising'.
The objectives of the Mater Christi P&F are to:
foster tangible and lasting relationships between parents, the principal, teachers and the parish in order to build positive school community
provide parents and families the opportunity to meet in a social, friendly and fun environment through various activities, guest speakers and community events
assist in the provision of resources, facilities and amenities for the school through fundraising and community events
build effective channels of communication through which parents can keep in touch with what is happening at the school and encourages parental participation in school activities
We hope that parents will use the P&F as a forum through which they can share more actively in the life of the school.
Email Us: materchristipandf@cewa.edu.au
HOW DO WE DO THIS?
Monthly P&F Meetings
All parents are invited and strongly encouraged to attend the P&F Meetings. At these meetings we conduct the business of the association and all members of the school community in attendance have the right to participate in discussion and to vote should a decision by majority be required.
We hear from the Principal, who presents a report to the committee.
The P&F Board Representative reports on School Board matters which are of concern to the general school community.
The monthly P&F meeting is a forum providing parents with the opportunity to raise issues of concern, to discuss any relevant matters that benefit the education of the children and those which are of interest to the general school community.
Class Representatives
Each class has at least one parent representative. The purpose of this position is to assist the P&F committee to work and communicate effectively with the whole parent body, not just those able to attend monthly meetings. The Class Reps are available to raise issues on your behalf which relate to P&F matters. The Class Reps will advise parents of social or educational events and help organise informal class social gatherings for parents. Class Reps communicate via email or private Facebook groups for individual classrooms. Further information is available by contacting your Class Representative.
School Newsletter
The P&F has a section in the school newsletter, the aim of which is to keep parents informed on a weekly basis regarding our activities.
Bulletin Boards
The P&F notice boards in the junior courtyard and senior courtyard have a list of current committee members, information on current events, notices and information of interest.
Latest Agenda
Latest minutes
MCCPS P&F Minutes February 2022
Nomination Form 2022
MC P&F Committee Nomination Form 2022
Parents Business Directory
Currently under review. For a copy of the directory please email us materchristipandf@cewa.edu.au
MCPS P&F Constitution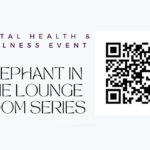 P&F Mental Health & Wellness Initiative invite you to join us and start a conversation on some topics that are known to challenge our wellness as parents but are often hard to talk about.
Read More